Wednesday, 22nd September 2021
IrelandsEye Knitwear Verified Reviews
We collect reviews from previous customers, they are verified by the reviews platform Reviews.io
Sign Up for Exclusive Access
We will be launching this new collection very soon. Sign Up to our newsletter for an exclusive update on our launch date.
We pick and dispatch orders within 24 hours Monday - Friday. We offer tracked world wide delivery, you will receive a tracking number once your item is on the way.
---
We have a brilliant team of people who design, make, pack and help with everything inbetween. We love to see that everyone is appreciated in our customer reviews.
---
Our customers know us best, so we asked them for their feedback.
This is what they told us.
---
The colours of the Aran Classics Collection
Inspired by the colours of the Irish landscape.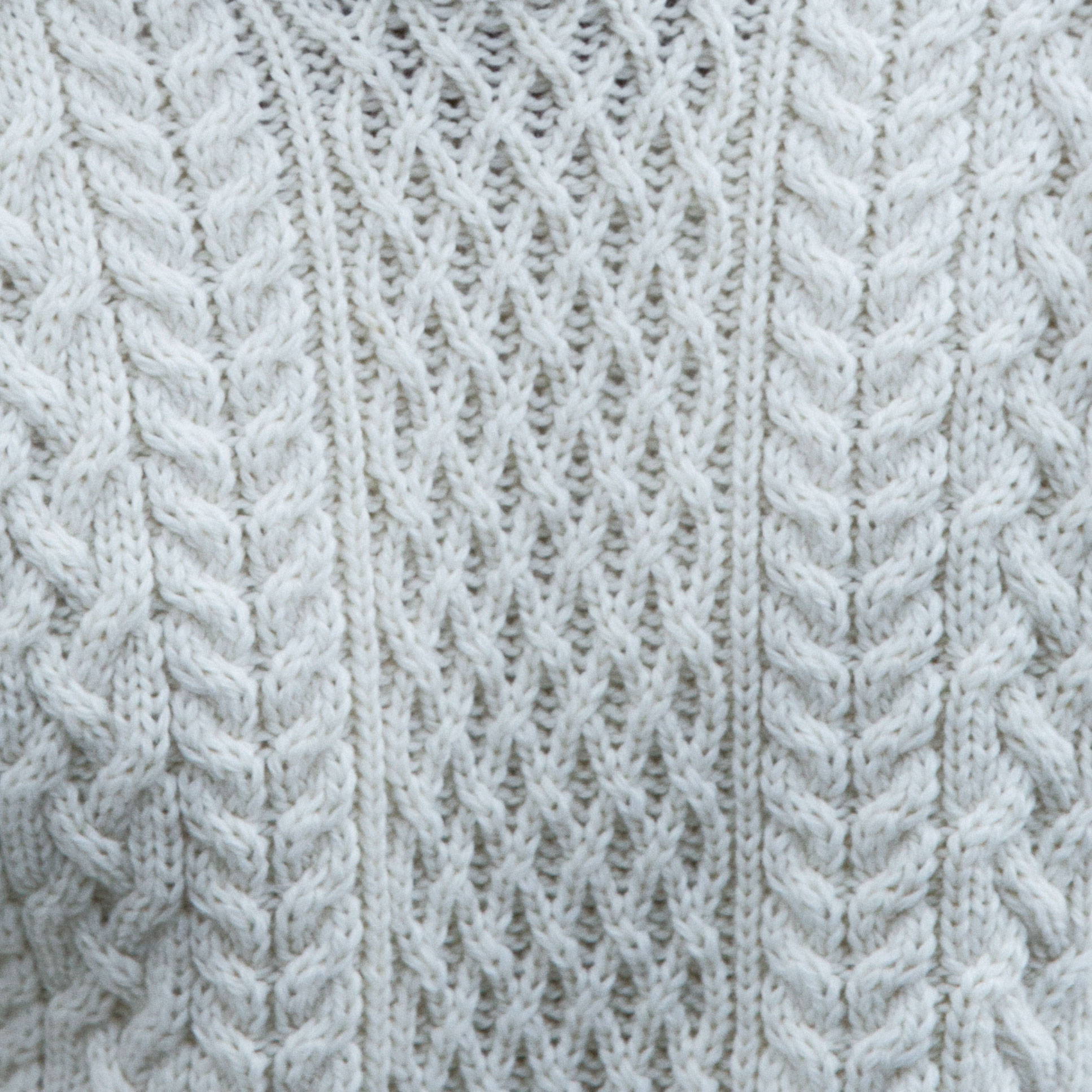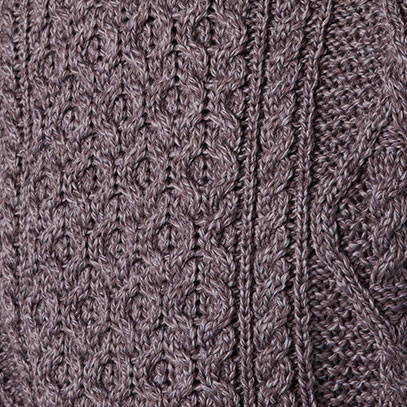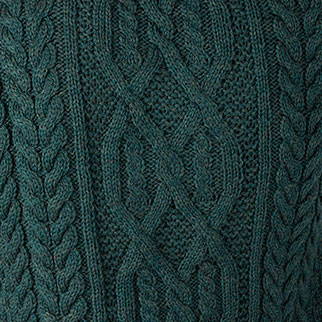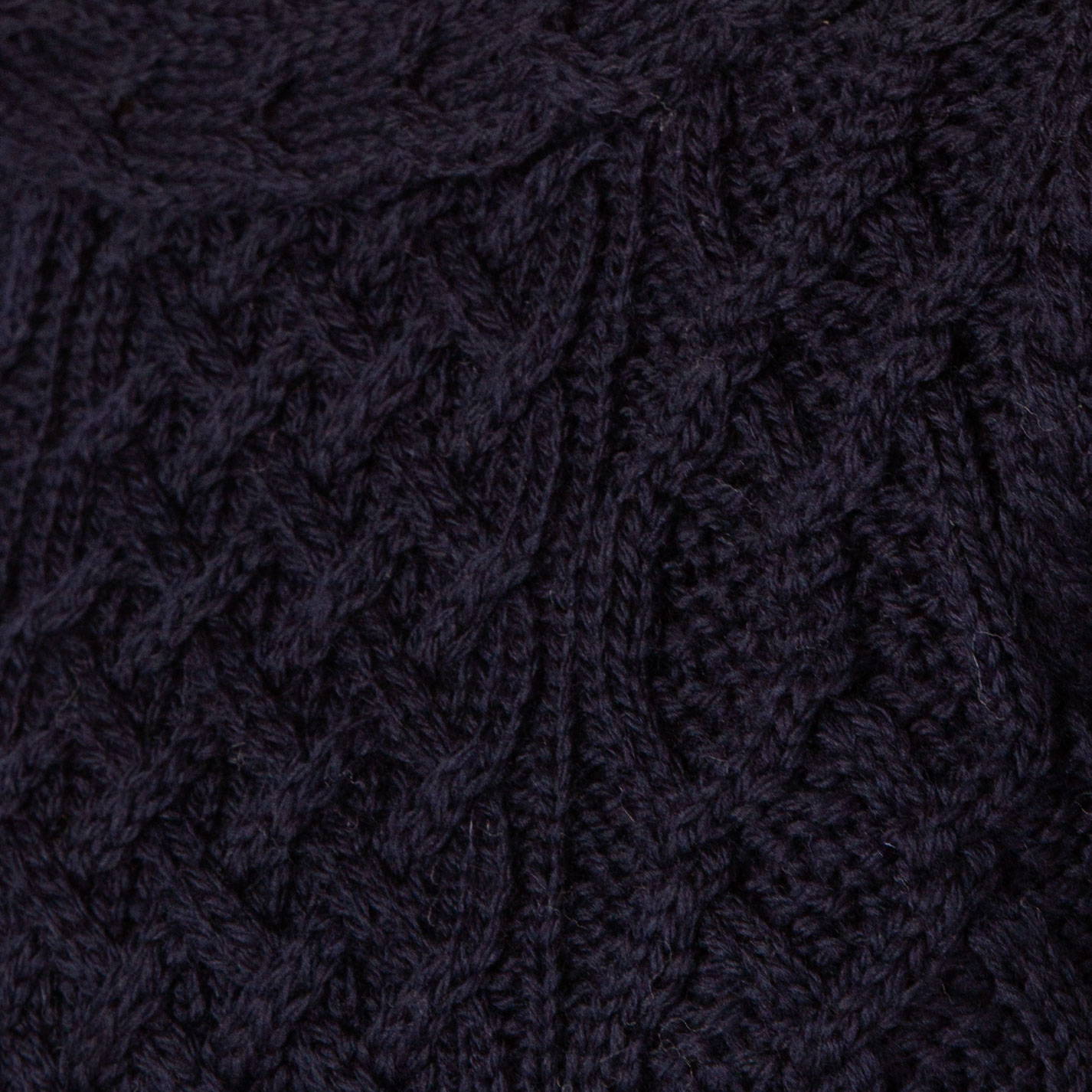 Browse IrelandsEye Knitwear
---