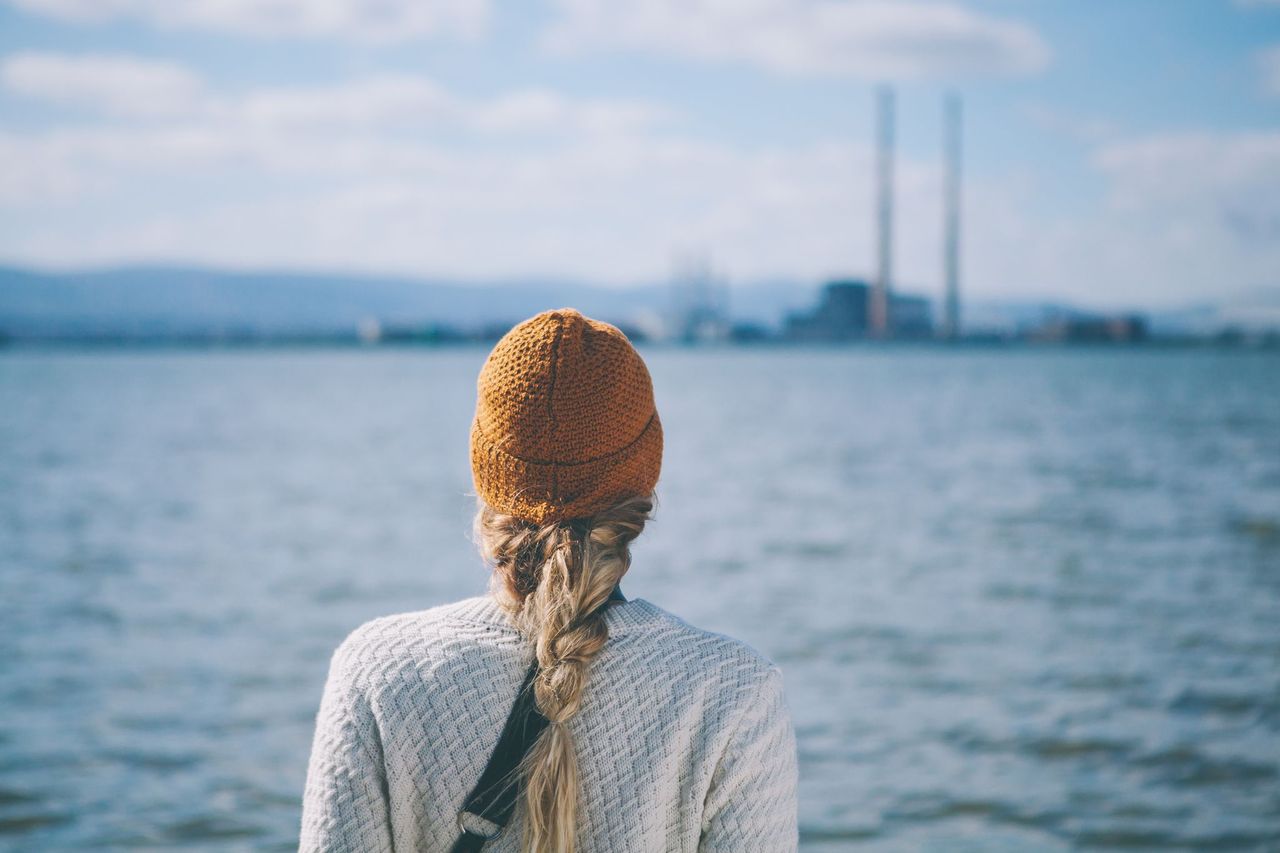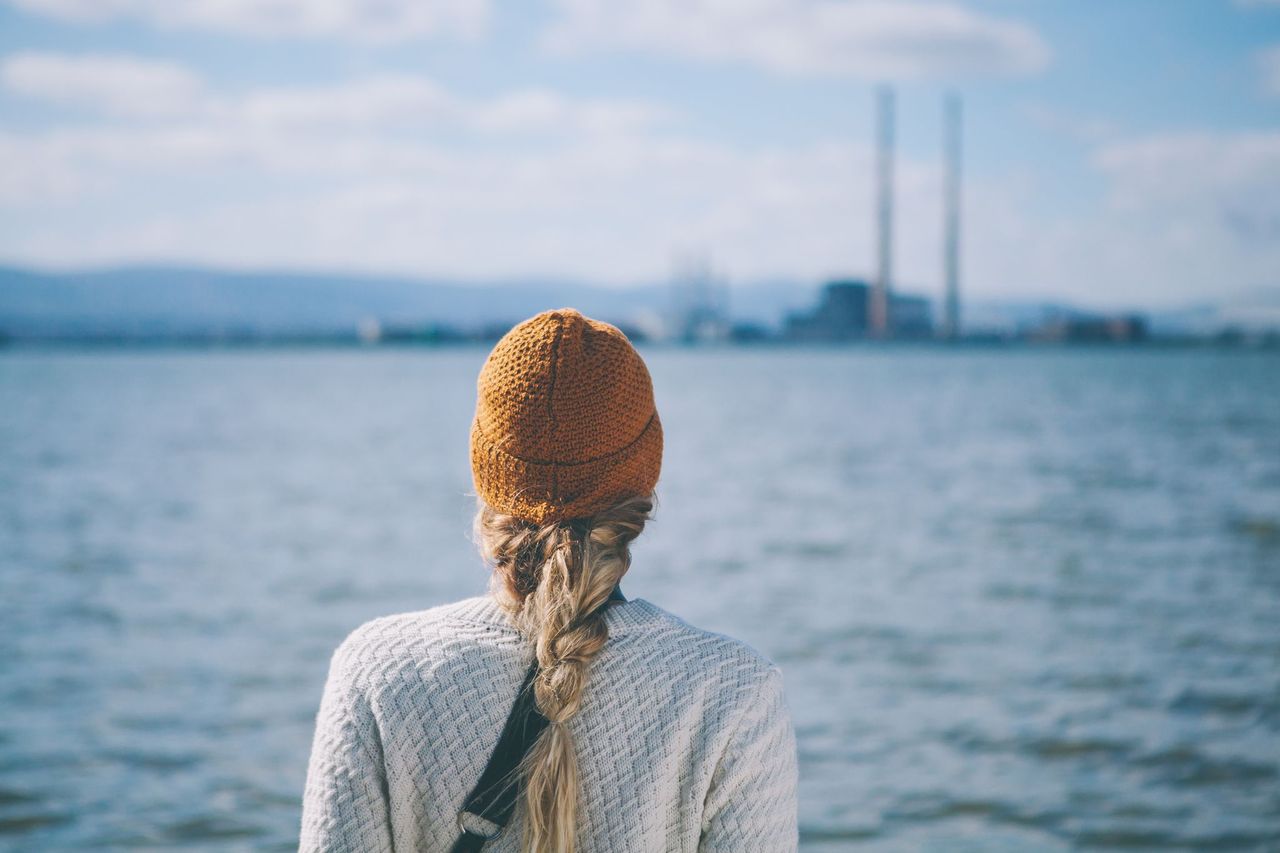 Before there was a brand, there was one man in his garage in Dublin knitting sweaters to keep his family warm.
His name was Jim O'Sullivan and his dream was to create a legacy with a business that his family could work in for generations. When a knitwear machine came up for sale he bought it and started teaching them how to use it and IrelandsEye Knitwear was born.
Our Collections
At IrelandsEye Knitwear, we produce considered pieces using all-natural
yarns, adding fresh colours and twists to our designs for every new collection.
From Concept to Creation
Our Loungewear Collection includes a selection of cosy and stylish leggings, in fitted and wide-leg styles. Our leggings are crafted using 100% soft touch merino wool, for extra comfort.
Explore Collection
Contact Us
If you are interested in becoming a stockist or if you have any queries about our collections, we would love to hear from you. Send us an email and we will be in contact with you shortly.
Learn More