Before there was a brand, there was one man in his garage in Dublin knitting sweaters to keep his family warm.
Sign Up for Exclusive Access
We will be launching this new collection very soon. Sign Up to our newsletter for an exclusive update on our launch date.
Before there was a brand, there was one man in his garage in Dublin knitting sweaters to keep his family warm. His name was Jim O'Sullivan and his dream was to create a legacy with a business that his family could work in for generations. When a knitwear machine came up for sale he bought it and started teaching them how to use it and IrelandsEye Knitwear was born.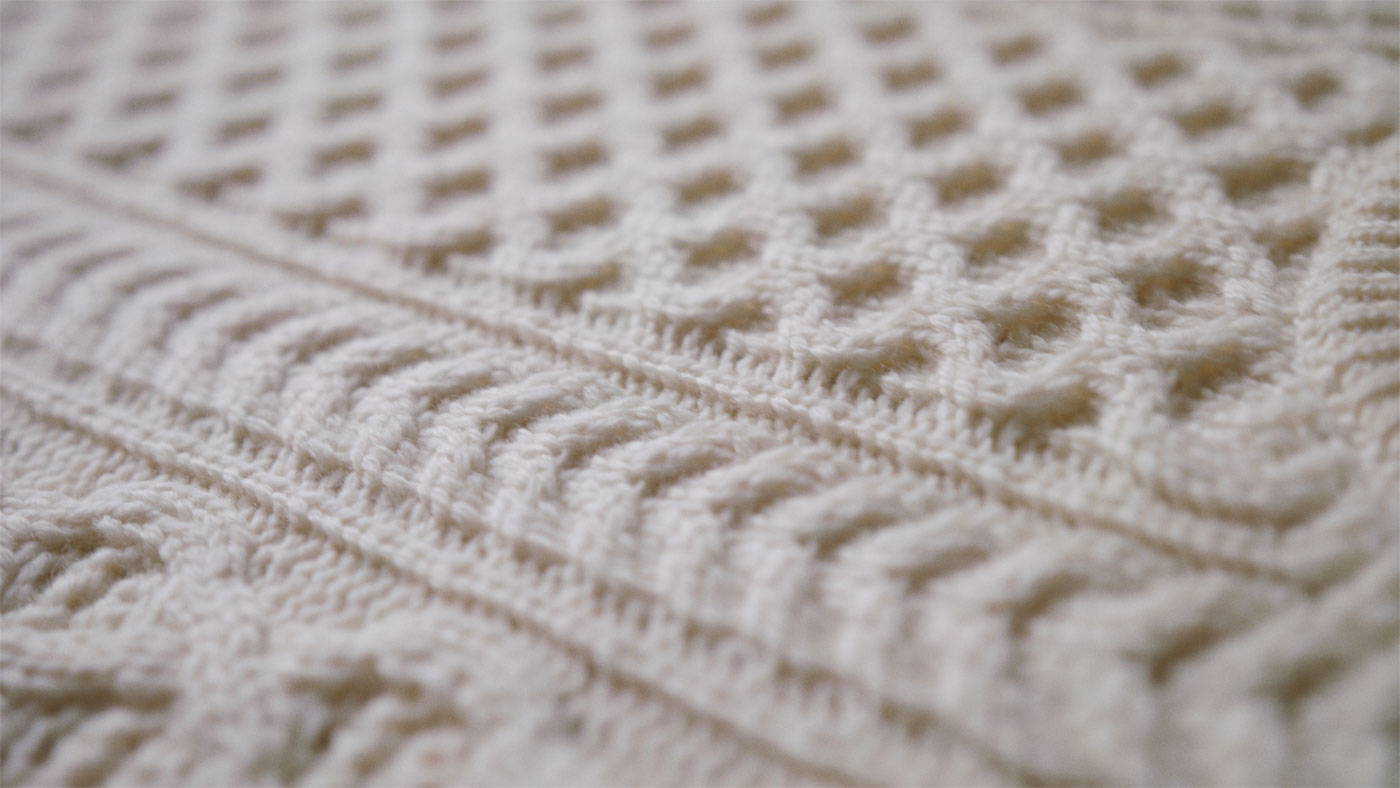 ---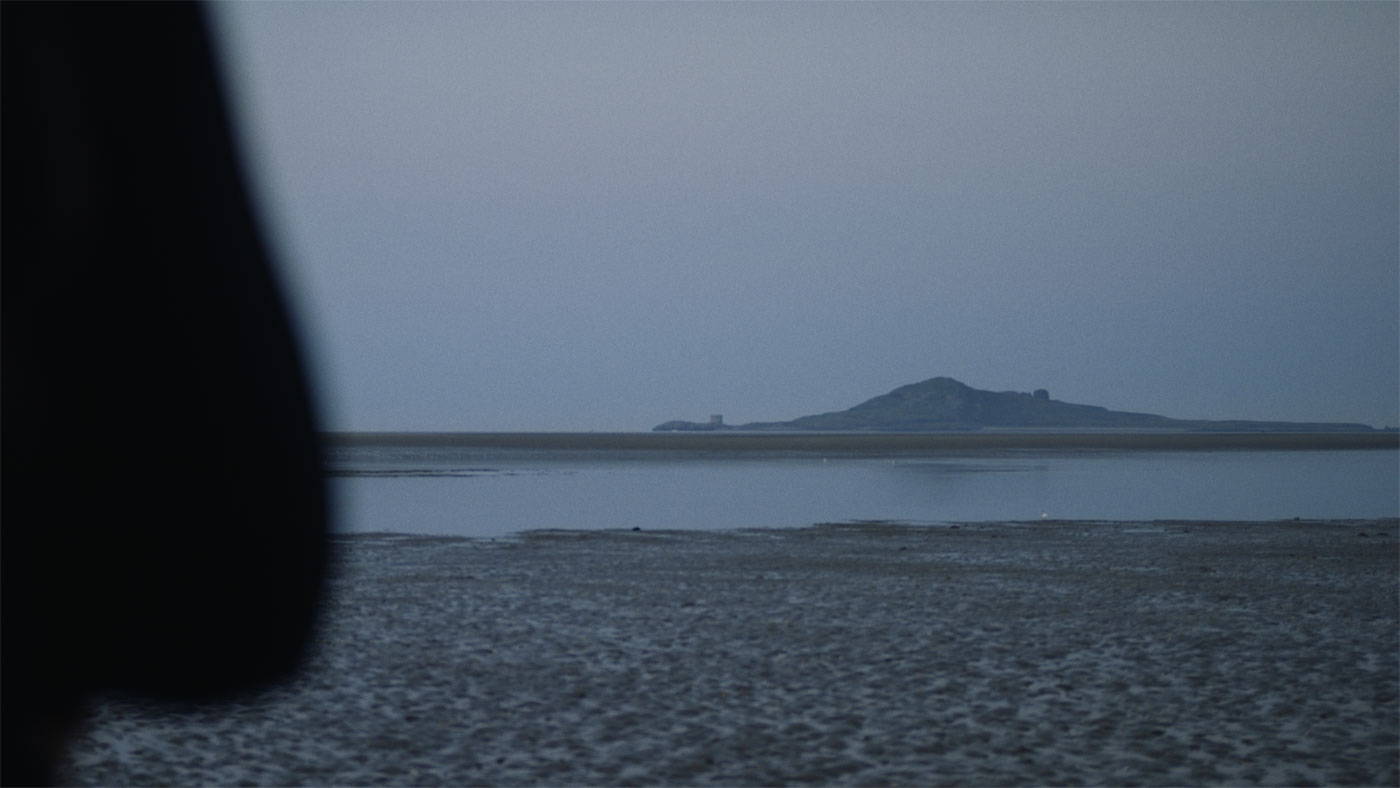 A nod to the past, an eye on
the future
The O'Sullivan family are originally from Sutton in Dublin. The Irish for O'Sullivan is Ó Súilleabháin, which means 'one-eyed' and the island of Ireland's Eye can be seen from the Sutton coast, which is how the name came about.
---
Inspired by nature and a rich Irish
knitting tradition
At IrelandsEye Knitwear, we are inspired by nature and the colours and textures of the Irish coastal landscape. Our knitwear is designed to provide comfort and warmth and to shield from the merciless winds of the Atlantic Ocean and the Irish Sea. We give traditional Aran stitches a modern twist with fresh designs and a contemporary look and feel.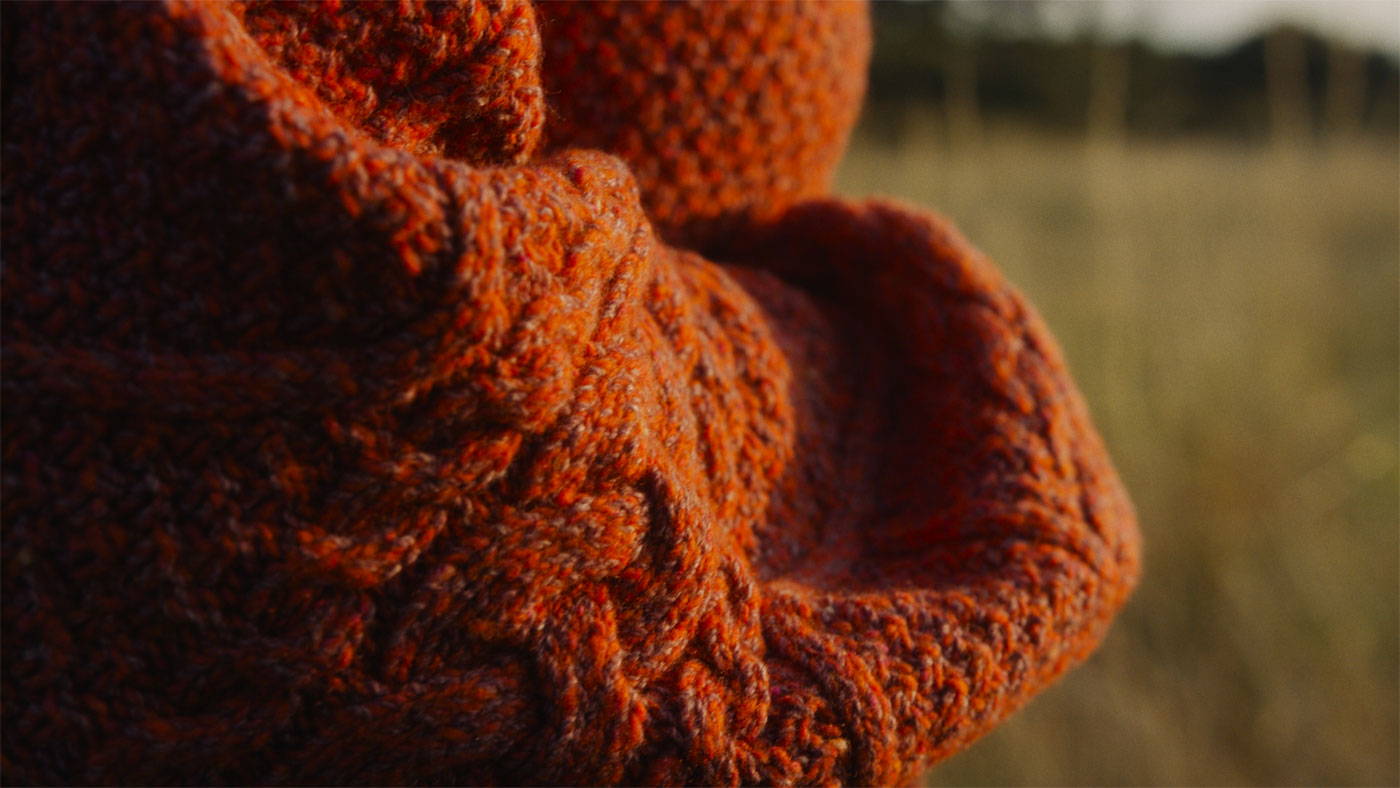 ---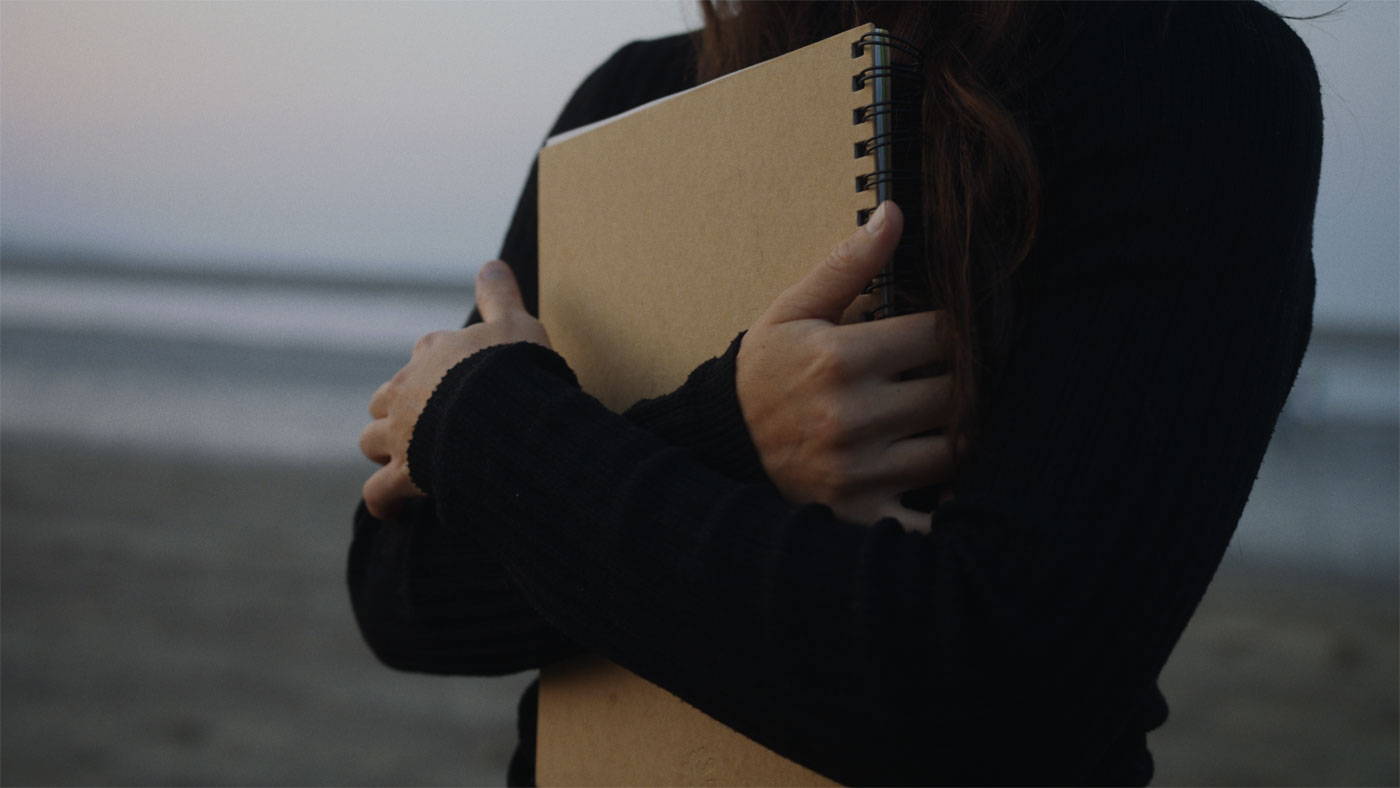 We set up our first factory in 1987 on the grounds of Sutton Castle Hotel, which was once the summer home of the Jameson Whiskey family. We started with six family members, initially manufacturing knitwear for other brands. We moved to larger premises in Malahide and then to Baldoyle Industrial Estate, where we are today. In 1994, we stopped contract development and started a new chapter by launching our own line... IrelandsEye Knitwear.
---
Our customers wanted quality knitwear that was made in Ireland. Manufacturing in Ireland wasn't cheap, so we knew we'd have to make our knitwear special and that's exactly what we did. We focused on distinctive design and invested in quality yarn and we haven't looked back since.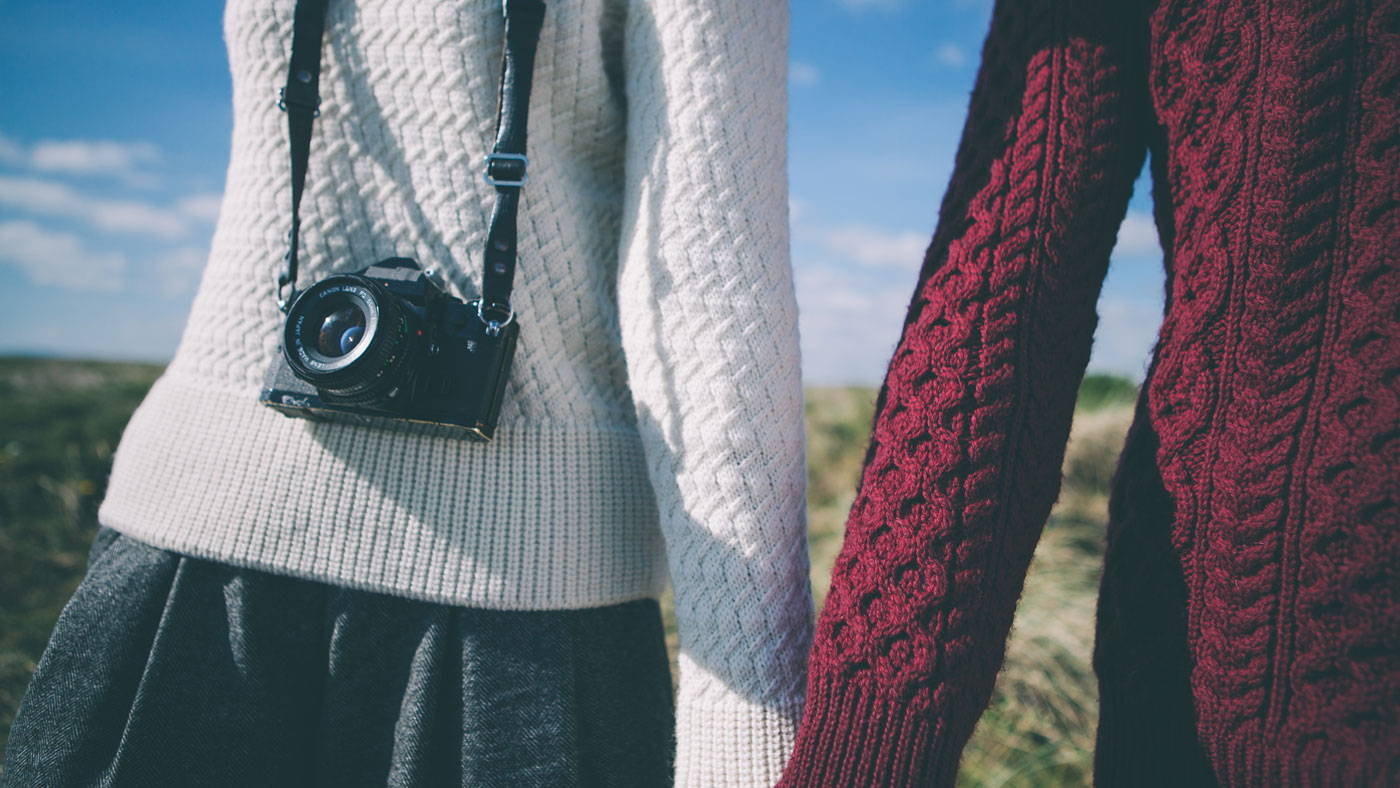 ---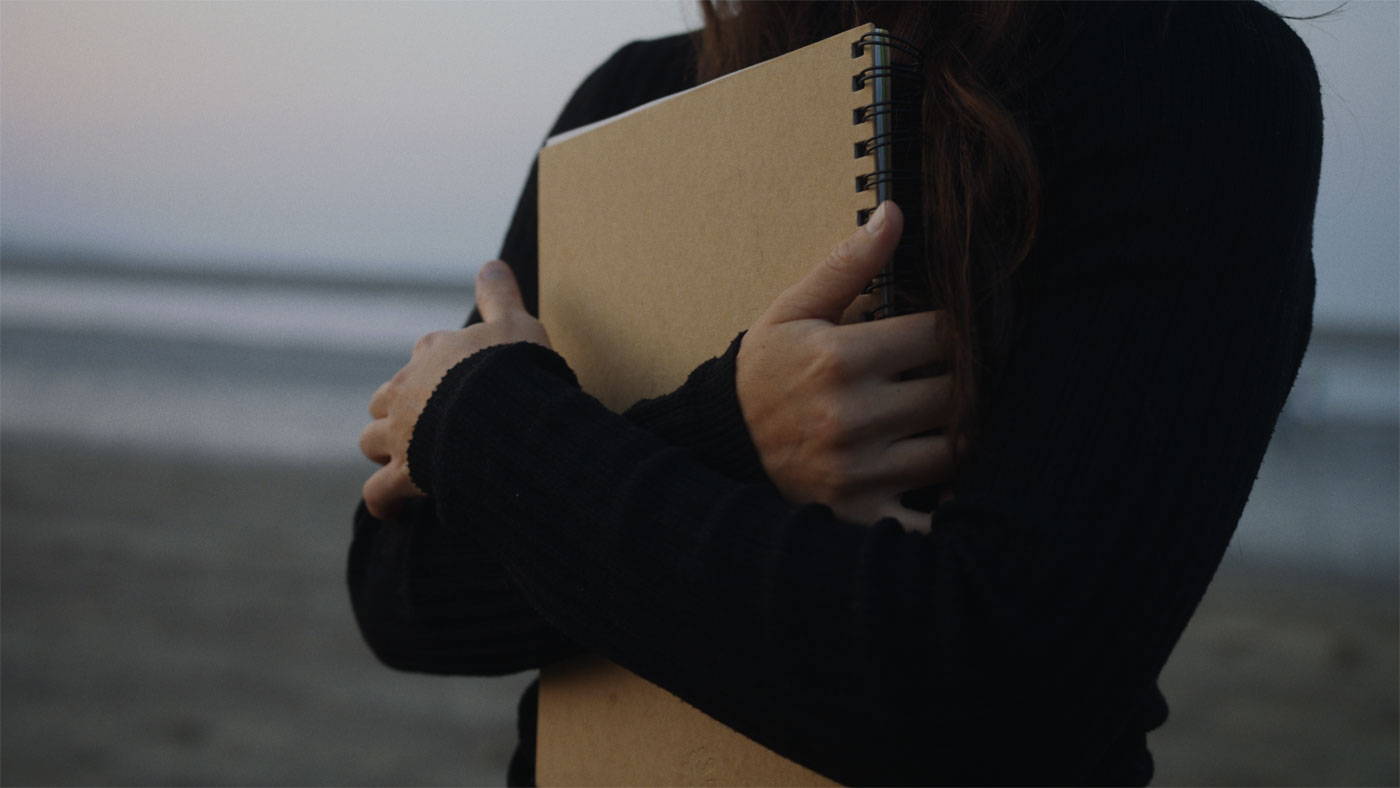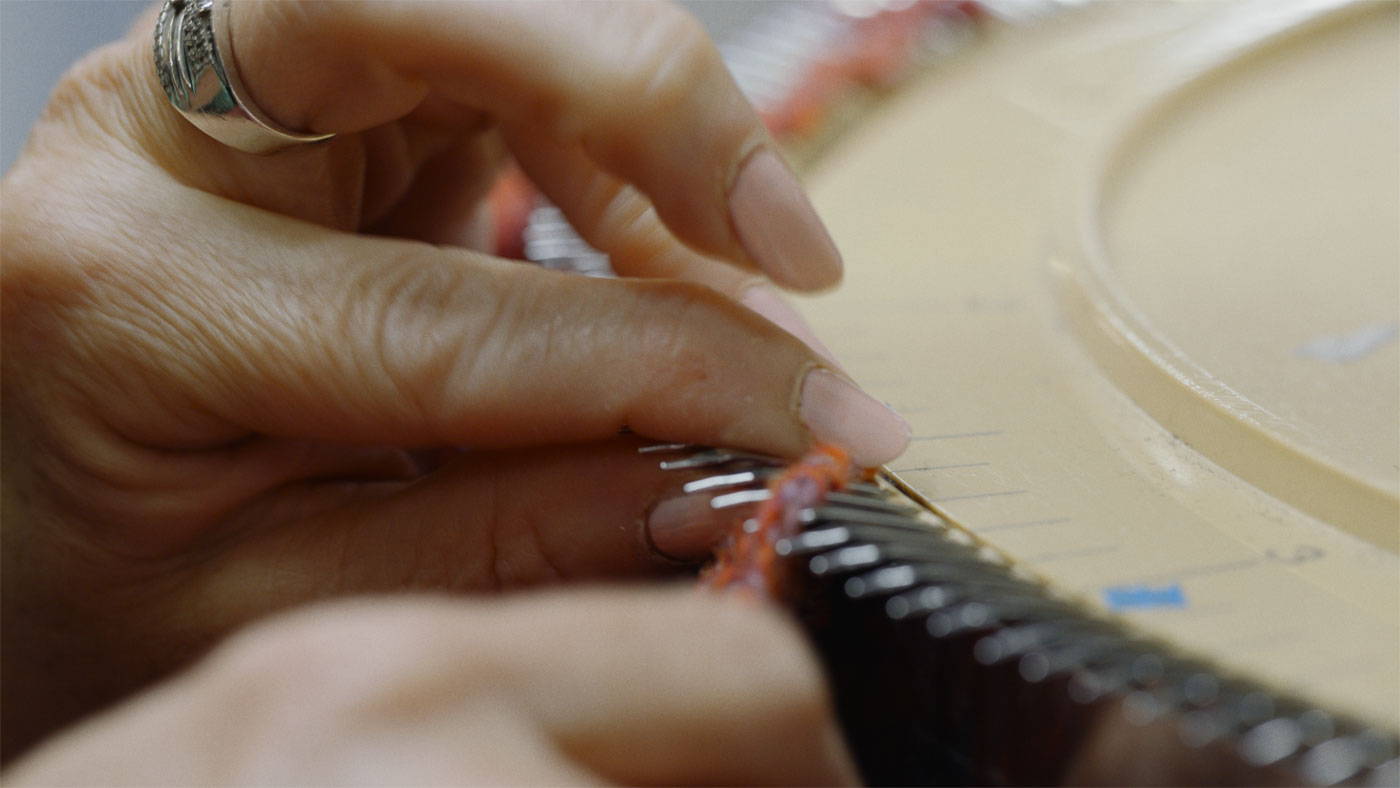 Created with love and finished
by hand
Our process has become much more automated over the years but, although we now have some very high-tech machines to help us knit our garments, we pride ourselves on the exceptional level of craftsmanship we bring to our pieces.
---
Still a close-knit family
IrelandsEye Knitwear started with six family members in 1987 and our business has involved 3 generations of the same family. We now employ a team of 50 people in our 30,000 Sq. Ft. factory as part of our extended family and continue to produce high quality knitwear that we ship to customers all over the world.
---
We are delighted to give you an insight into our creative journey and share our process with you in our new video. We hope you enjoy watching it as much as we enjoyed making it.
The colours of the Aran Classics Collection
Inspired by the colours of the Irish landscape.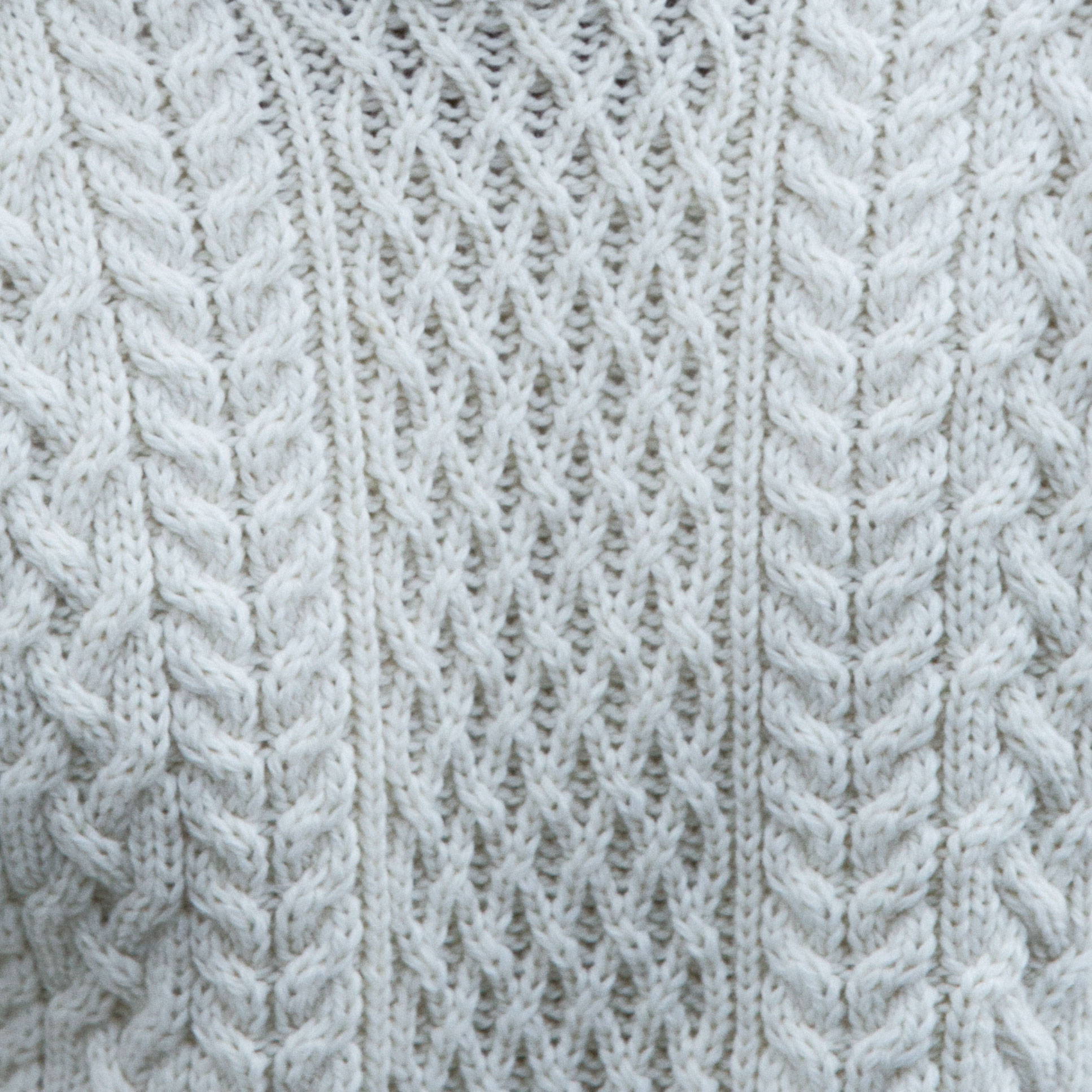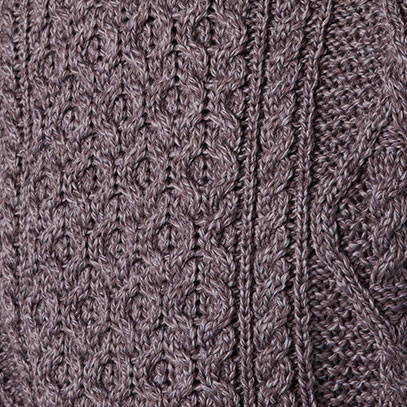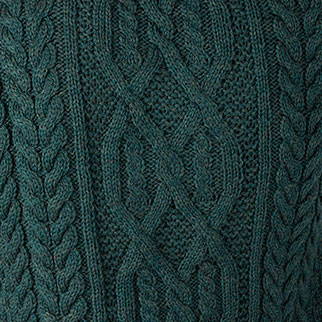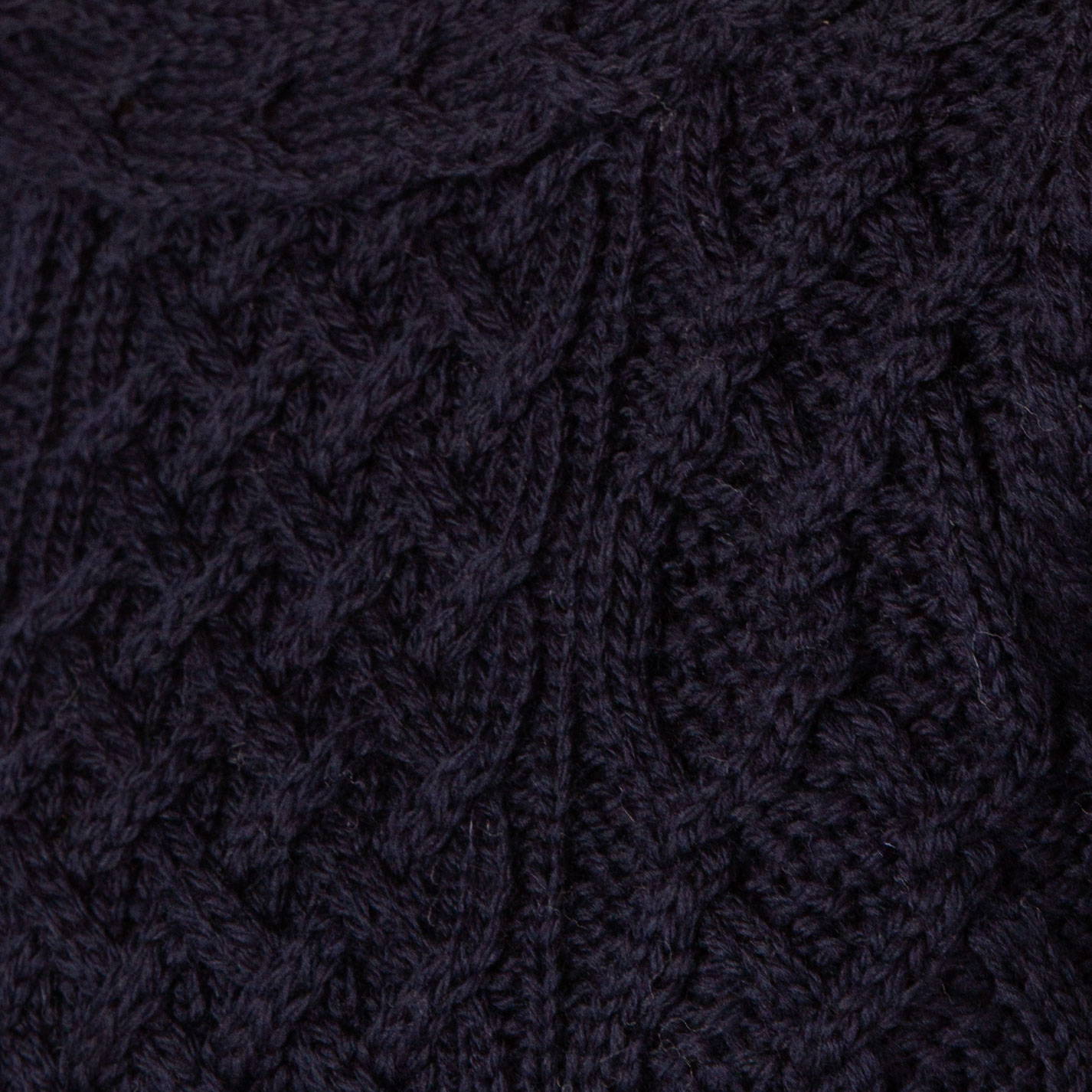 Browse IrelandsEye Knitwear